Mobile Locksmith Kitsilano
Need a Mobile Locksmith in Kitsilano? Call Fast Locksmith 24/7 now
At Fast Locksmith, our mobile locksmiths pride themselves on our quick response times 24/7. If you are having any issue with your locks in your home, business, or car get in touch with us now and we will respond within 20 minutes and beat our competitors' prices every time.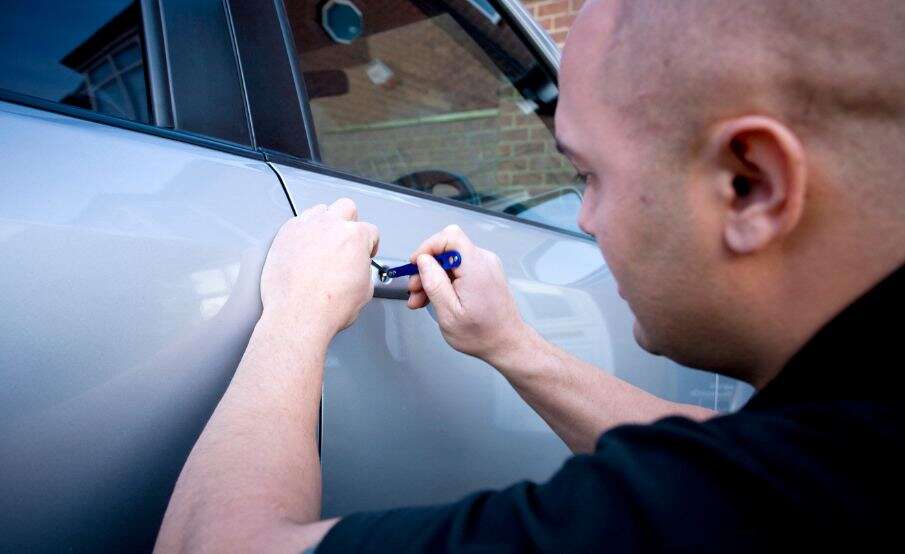 A Mobile Locksmith for Every Problem That Arises
Make Fast Locksmith 24/7 your locksmith for all emergencies in Kitsilano. Have you been locked out of your home? Give us a call and we will respond within 20 minutes and have you back inside immediately. Need to get in to your office but don't have the keys? We can go directly to your office and solve this issue. Locked out of your car and need to get home? Our mobile locksmiths will have you back on the road straight away! Choose Fast Locksmith 24/7 for every problem that arises!
We care for our customers and your safety is always our top priority. If you have been the victim of a crime and need your locks changed we always make these jobs our top priority. We even offer a 10% discount to victims of crime as a small gesture. We also offer discounts to home owners, seniors, and students who need to get a job done but can't afford it. Your safety is too important, and we make every effort to arrange a price that is suitable for all of our customers.
Contact us today for a Mobile Locksmith you can Trust
Call now on (604) 227-9083 and explain your situation to us. Simply provide us with a quick explanation of your problem and we will arrive at your home, office, or car within 20 minutes. Choose Fast Locksmith 24/7 for a mobile locksmith in Kitsilano you can trust 24 hours a day.
Residential Locksmith
Commercial Locksmith
Emergency Locksmith
Automotive Locksmith
Door Repair