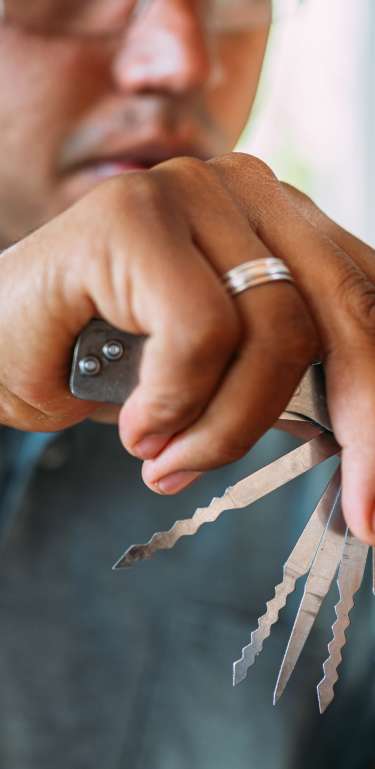 About Fast Locksmith
Instant response a prices you can afford
Call us today at (604)227-9083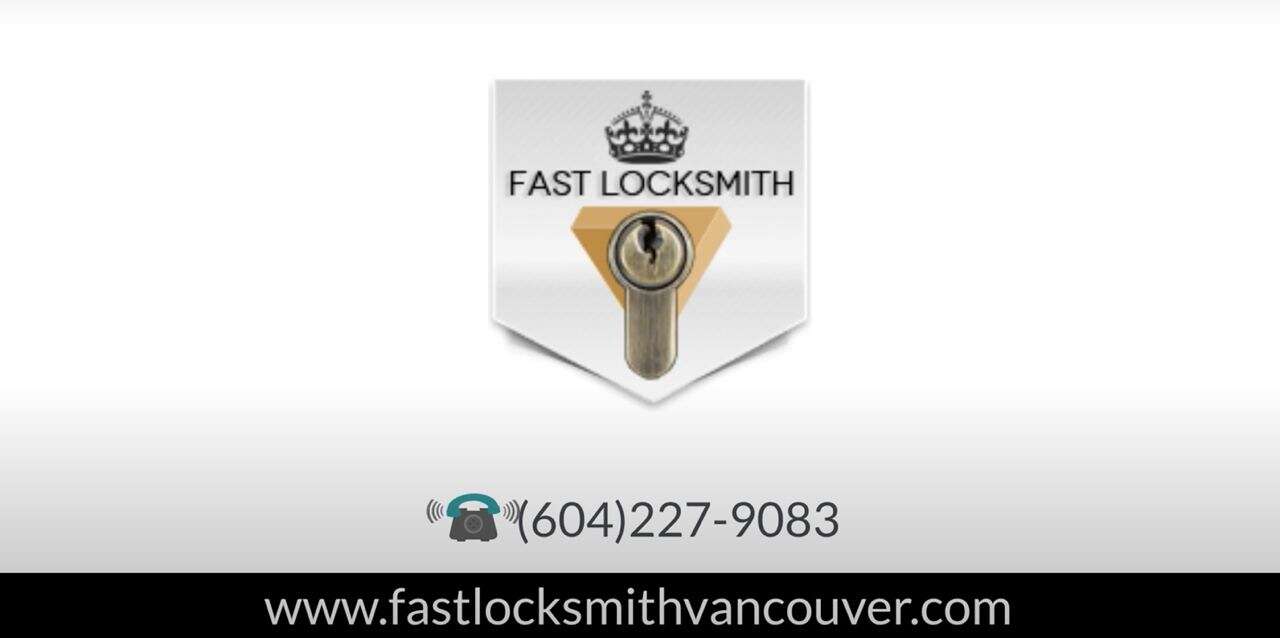 What you get from us
We tell you the exact cost before beginning any job.
A quality & efficient service using only the best
Quality materials for all jobs.
An emergency locksmith committed to hard work.
A quality of service you can rely on.
Fast Locksmith Team
Fast Locksmith 24/7 provides a wide range of emergency locksmith services across Vancouver. All of our services are available 24 hours a day and we guarantee a 20 minute response time for all emergencies. We guarantee to beat our competitors' prices every time and even offer a 10% discount to customers who have been a victim of crime, as well as home owners, seniors, and students. Our wide range of services includes all lockouts as well as door repair and also rekeys if required.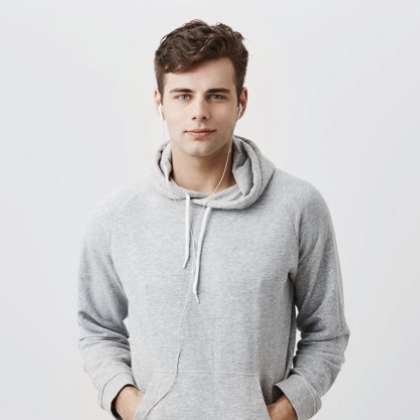 Denny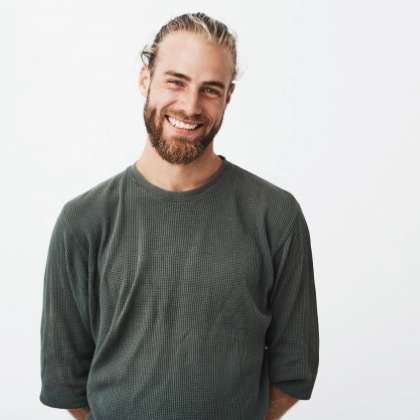 Denny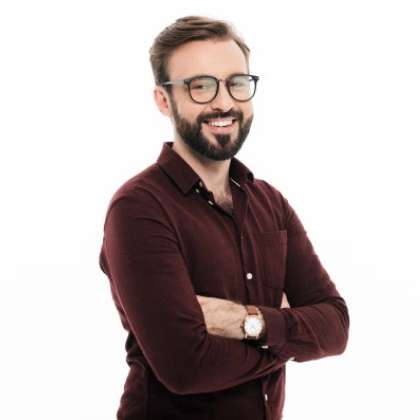 Denny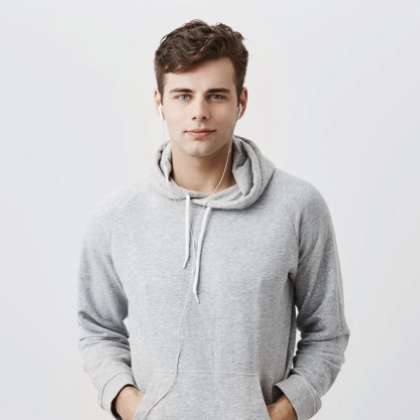 Denny
Our Reviews
Fantastic service at an affordable price. They travelled to my vehicle and completed the work successfully within 20 minutes! I couldn't be more happy to get back in my car after losing my key abroad with my car stranded over an hour away from my home! I would 100% recommend using this service.

These guys are truly amazing. They take away all stress and reassure you that it's a simple fix at a small cost. Everything from start to finish was absolutely perfect and professional. Service provided was so good you can't find a single fault. Keeping you informed and sticking to their word! I'll be using them in the future for sure and will recommend them to everyone I know! Thanks again guys.

Cannot fault the service I received. Technician turned up within the time frame given was polite and professional. Super quick turnaround, opened car using their first chosen method, no damage and no additional costs. 100% satisfied and happy to recommend to all. Keep up the good work!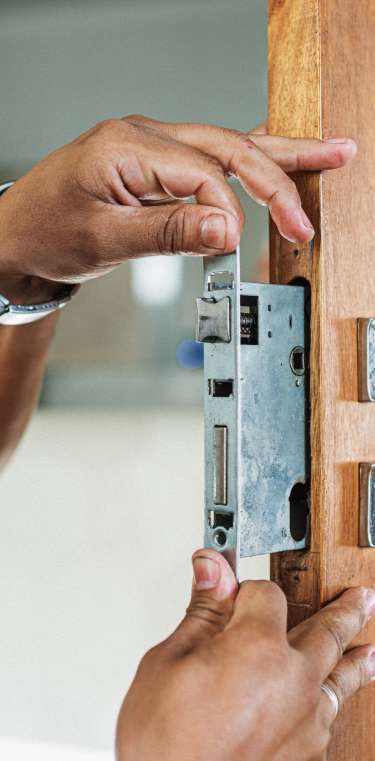 Get In touch
We're dedicated to answering all of your questions, so don't be afraid to drop us an email or message on social media if there's something you need help with.