Lock Repair Richmond
Lock Repair Service Vancouver
If your locks are broken, worn down or have snapped off keys you need to get them repaired ASAP. Locking up at night is not safe with a malfunctioning lock and if it's wintertime there will be even less chance of getting into the house since frozen door hinges make unlocking difficult!
Fast Locksmith Vancouver provides expert service for homes & businesses throughout Metro Vancouver area so we can ensure safety during these times when crime rates tend rise due largely in part by close proximity between illegal activities such as drug trafficking which leaves neighbourhood corners vulnerable.
You can't go wrong with our team of fully licensed locksmiths and insured experts. If you ever find yourself in need of a repair, we're prepared to take care everything from replacing an entire lock all the way up through repairing it so that your peace-of mind remains intact!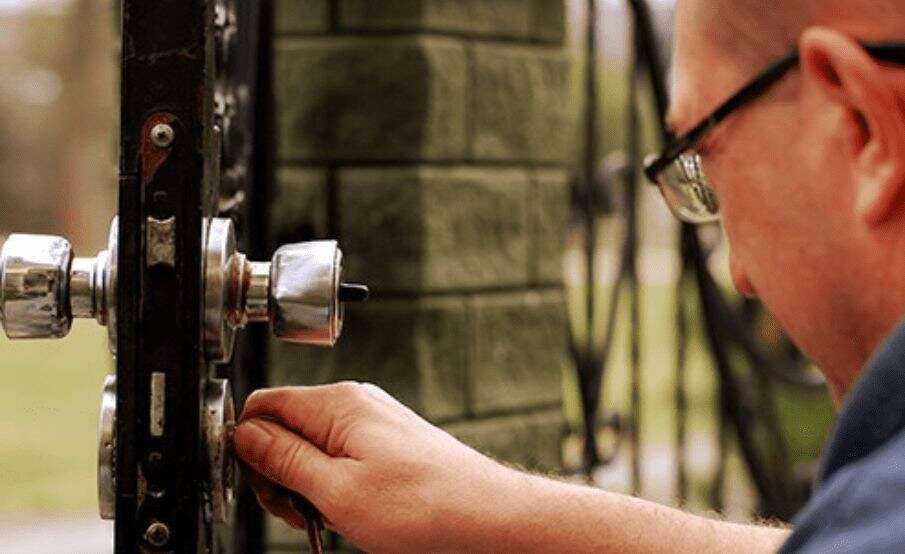 If you are experiencing lock problems at your home or business, then look no further than the experts here. Our team can repair any type of door locks made by top brands like Mul-T Lock , Medeco and more! In addition we carry a wide range replacement keys for when yours get damaged too which is perfect solution if all else fails.
We also offer installation services so that's one less thing on everyone's mind during this crazy busy season !!!
We provides a wide range of residential locksmith services including, but not limited to:
Residential Lock Installation
Residential Lock Repair
Residential Lock Maintenance
Key Replacement
Master Keying Service
Key Duplication
Broken Key Extraction