Lock Change North Vancouver
Changing Locks is Easy at Fast Locksmith
What do you do if need a lock change in North Vancouver? If you need it done quickly get in touch with us and we will take care of everything for you. We are available 24/7 ensuring we can change locks for you, when you need us, day & night. Fast Locksmith makes lock change easy and we are famous for getting people out of difficult situations 365 days a year. Our team works hard to change locks all across Vancouver every day and we are experts in our field. It is our hard work and dedication that makes Fast Locksmith stand out.
We understand the importance of your safety and sometimes changing locks needs to be done rapidly and at Fast Locksmith you are guaranteed a quick and effective response.
Our prices are reasonable so there is no need to be concerned about the cost. Our primary goal is to provide the people of GVA with the best quality locks that guarantee your safety. Contact us on (604)227-9083 and we'll do the rest.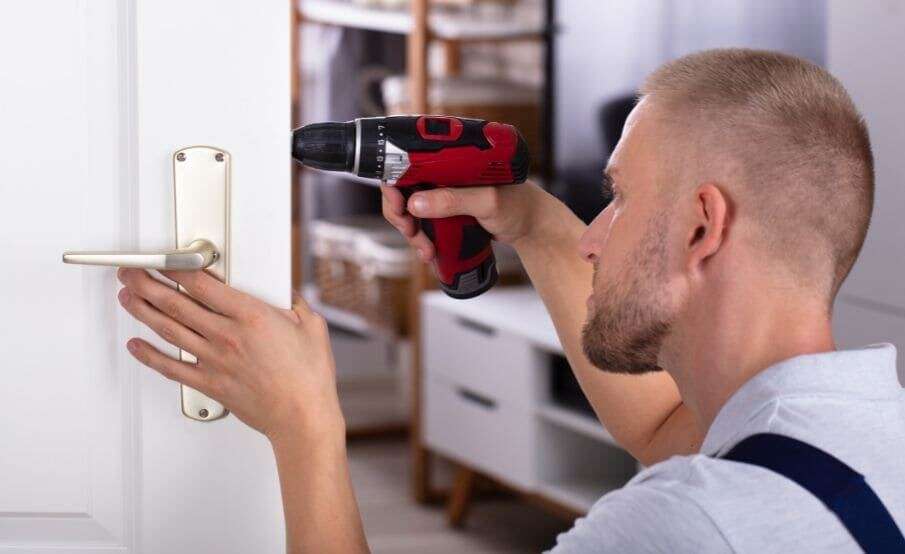 When Changing Locks is Important
Changing locks may be the best option for you if you're moving home and you feel the current locks need to be upgraded. You may want stronger or more efficient locks. Perhaps you need to change a broken lock or just want to upgrade your security. Whatever you require, we are there to help. Sometimes rekeying locks isn't enough and changing locks can be more appropriate depending on your circumstances. We change locks quickly and effectively with a quality of service you can rely on.
When There Is Inclement Weather
In Cases Of Break-Ins
If Your Door Undergoes Rust And Wear
If Your Door Undergoes Rust And Wear
When There Is Inclement Weather
In Cases Of Break-Ins
Storefront And Other Glass Door Locks
Mortise, Cylindrical, Dead Bolt, Lever Handle Locks
Electric Strikes
Keypad and Biometric Locks
Exit Devices, Panic Push Bars
Mailbox, and Padlocks