Rekey Locks Shaughnessy
Rekey Your Locks with us: Quick & Easy Service Guaranteed
When you rekey a lock at Fast Locksmith you are guaranteed a quality service from start to finish. Our fast response times are available 24/7 ensuring that if you need to rekey a lock you won't have to wait or worry till the following day. You will be guaranteed a professional service from our locksmith experts who rekey locks all over Shaughnessy on a daily basis.
Our affordable prices mean you will not have to be concerned about the cost. We understand how important this is and we will work with you to get your locks rekeyed. Give us a call today and we will discuss with you any questions you have about our service, or if you want to talk about particular locks for your home we will offer you free expert advice. We are happy to help because the safety of your home is important us. We promise to provide the people of Shaughnessy with the finest locks to ensure you are comfortable and safe in your home. Just give us a Call on (604)227-9083 and we'll take it from there.
When should I Rekey a Lock?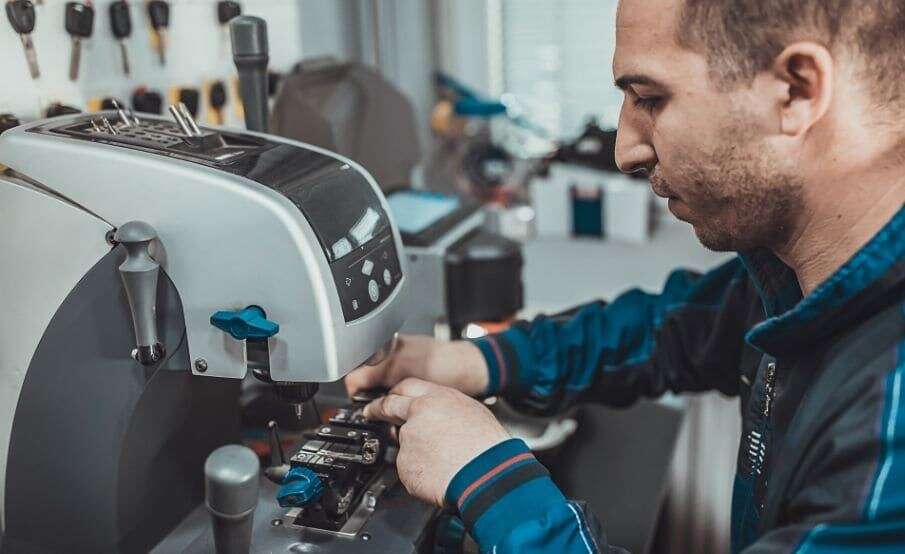 If you rekey a lock you do not have to change the lock. Rekeying locks is simply making your lock work with another key. This can be very convenient and there is no need to change the whole lock but is a very effective security method if you're worried someone else has access to your home. It is a much more cost effective measure than removing the whole lock and we are happy to provide this service because we care about our customers. It is a simple process that we are experts in, and it will give you that piece of mind ensuring that your house is secured.
Lost, Stolen or Unreturned Keys
New Home or Office
Remodeling
1-Key Convenience
Employee dismissal
Long Term Security