Mailbox Lock Services Mission
Mailbox Lock Services Mission
Imagine the worst thing that could happen to you, and it's happening right now. You're in your home with everything around you being taken away from under foot by people who don't care about anything but themselves – how would YOU feel?
That's exactly what mailbox break-ins are all about; somebody breaking into another person"s property without permission or knowledge, just so they can steal their hard earned money!
Don' t let this happen at YOUR house too!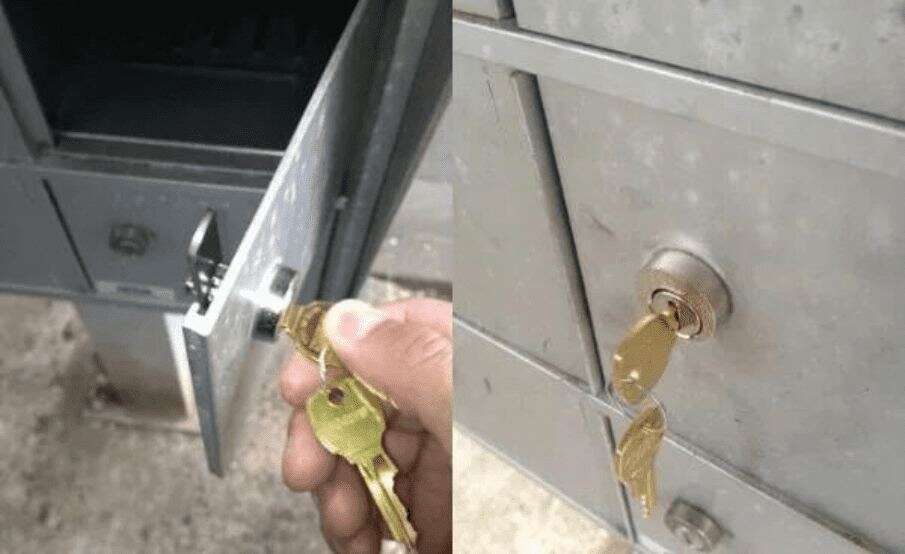 Contact Fast Locksmith to protect your wall-mounted mailboxes. These open areas offer a high volume of traffic and changing the latch on your mailbox can help keep you safe from criminals!
We provides a wide range of residential locksmith services including, but not limited to:
Mailbox locks serviced
Damaged mailbox lock
Replacing mailbox locks
Broken mailbox keys
Canada post mailbox key
Jammed mailbox locks
Mailbox locks and keys
Lost mailbox keys